MEET THE NOOR TEAM

Being a family-owned business, the principles of personal service are very dear to our hearts. It was our owners, Maggie & Robert Shahnazarian, who originally came up with the idea for NOOR. Together with an amazing team, we have been able to consistently honor their vision for creating a warm and inviting space for weddings, birthdays, fundraisers, corporate events and more. Scroll down for NOOR's sales and event management team bios.
SALES TEAM

ROBERT SHAHNAZARIAN
Partner, CMO & Sr. Vice President of Sales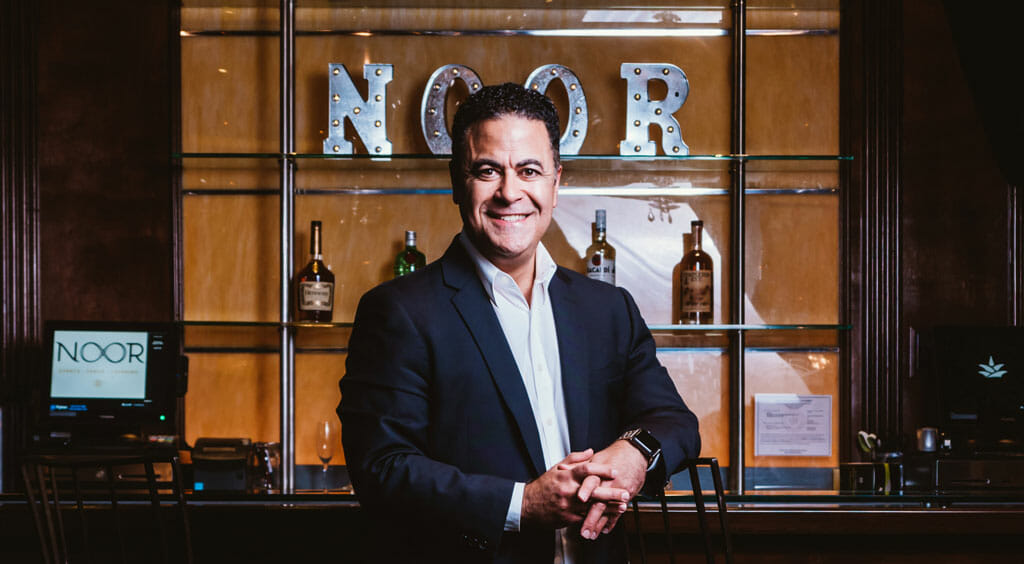 CMO & Sr. VP of Sales of NOOR in Pasadena, Mr. Shahnazarian has over 25 combined years in the entertainment and hospitality industry. His career in entertainment includes over twelve years of employment at Sony Music as in-house Producer, where he worked with numerous Grammy Award winning artists including Taylor Swift, Train, Kelly Clarkson, John Legend and many others.
In addition, his employment at the legendary Geoffrey's restaurant in Malibu provided him with insight and experience in providing world-class service to high-end celebrity Clientele. He holds a B.A. in Communication from Pepperdine as well as an M.B.A from Pepperdine University | Graziadio School of Business and Management.
He is affiliated with the Chris Shahnazarian Foundation, raising funds in his son's name to send two high school students on full scholarship to CalArts one month summer program known as CSSSA. An international traveler with sophisticated taste, Mr. Shahnazarian brings his passion for world culture and extensive knowledge of customs and traditions to his Client's events at NOOR.
Favorite Quote for his Clients: "A successful event is one where our team meets or exceeds our Client's expectations."
BRIDGET ANN SHILLET
Vice President of Sales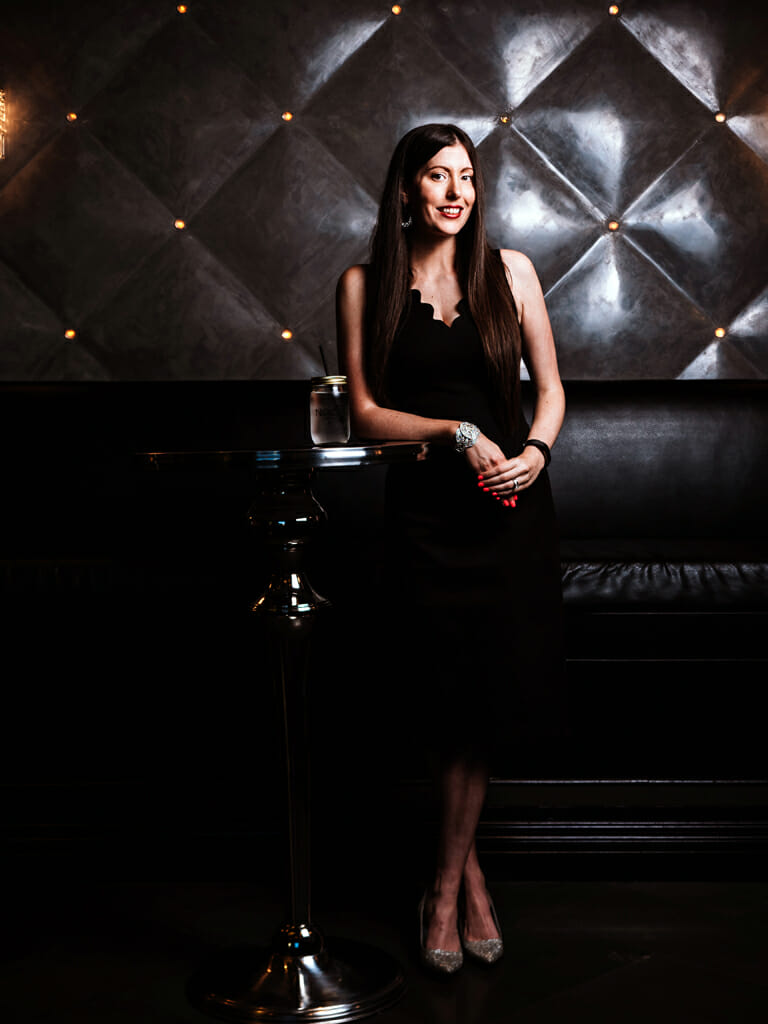 Bridget Ann is a seasoned hospitality expert from New York with 16+ years of event experience. She has been with the NOOR team for six years and is dedicated to crafting packages that are within budget, yet include enhancements that embrace her Clients' personal flare!
Whether it is an intimate dinner or a wedding for 350, she has a passion for making dreams come true. Clients appreciate her responsiveness and attention to detail. She treats every event as if it was her own.
Bridget Ann's favorite aspect about working at NOOR is that her Clients will never forget how she and her team made them feel! She also takes pride in the transparency of NOOR's contracts, since there are no hidden fees.
In her spare time, Bridget Ann loves baking, entertaining and cheering on the Green Bay Packers.
ANITA MASCIOLI
Operations Manager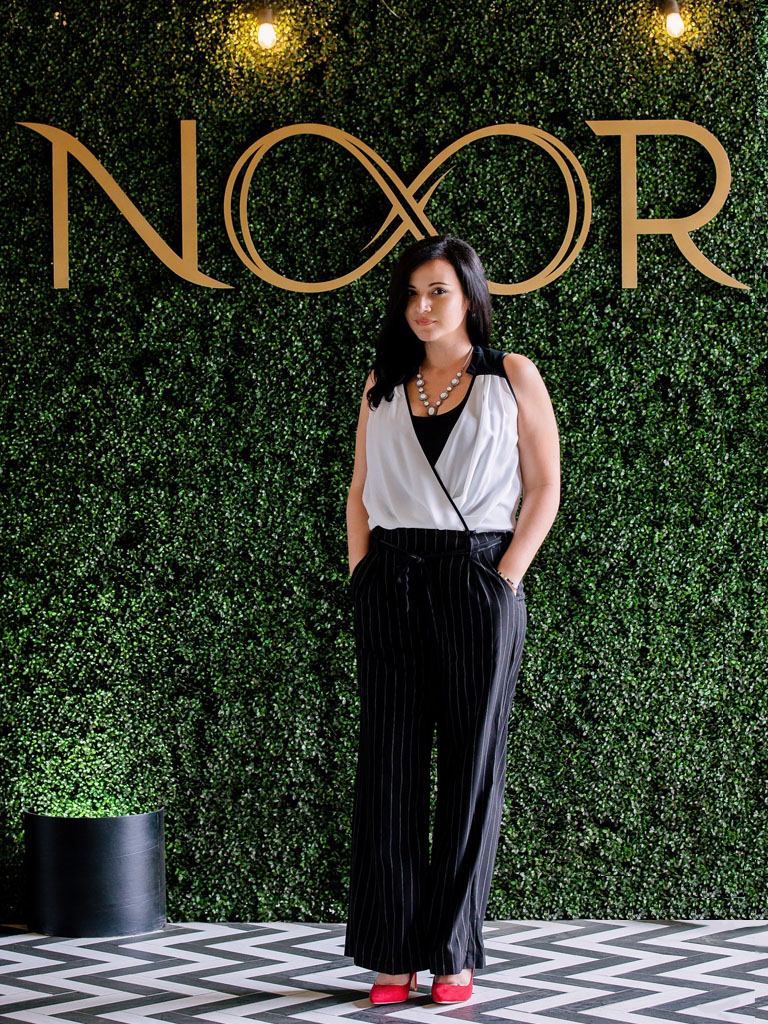 A native of Florida, Anita Mascioli has produced significant bi-coastal events and worked around the Events industry since 2004. She has held various management and operational positions and is skilled in different departments. Anita keenly knows the importance of providing a high-class experience, having worked with major events from the Grammys to SXSW to private weddings and corporate events. Now residing in Pasadena, she manages all of the operations for the venue spaces at NOOR. She chose NOOR for the value that they provide their clients and their focus on making sure their clients receive a five-star experience. Working events is second nature to her. When not at work, Anita volunteers for several non-profits and enjoys poetry and live music.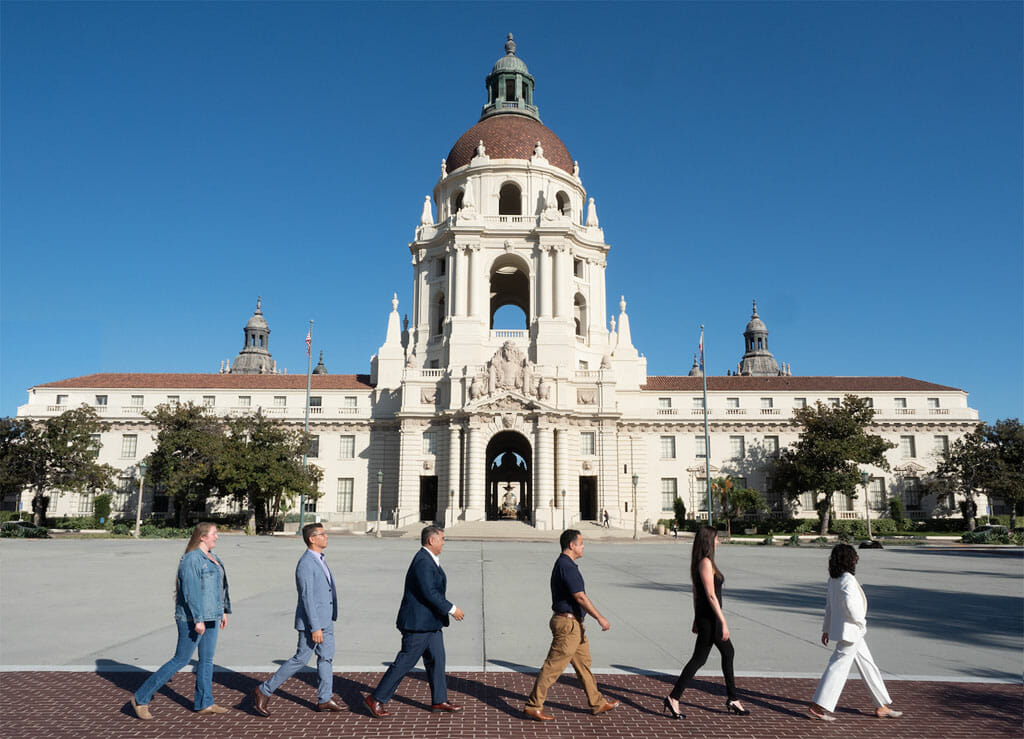 Interested in hosting your wedding or event at NOOR? Talk to us today on (626) 793-4518 or fill out our inquiry form and instantly receive our menus and pricing information.