EVENTS & PROMOTIONS AT NOOR

Here you will find information about upcoming in-house events, promotions, wedding shows and more at NOOR. Please click the event banners to go to the corresponding event page where you will have the option to fill in booking/RSVP forms.
WORRY-FREE BOOKING GUARANTEE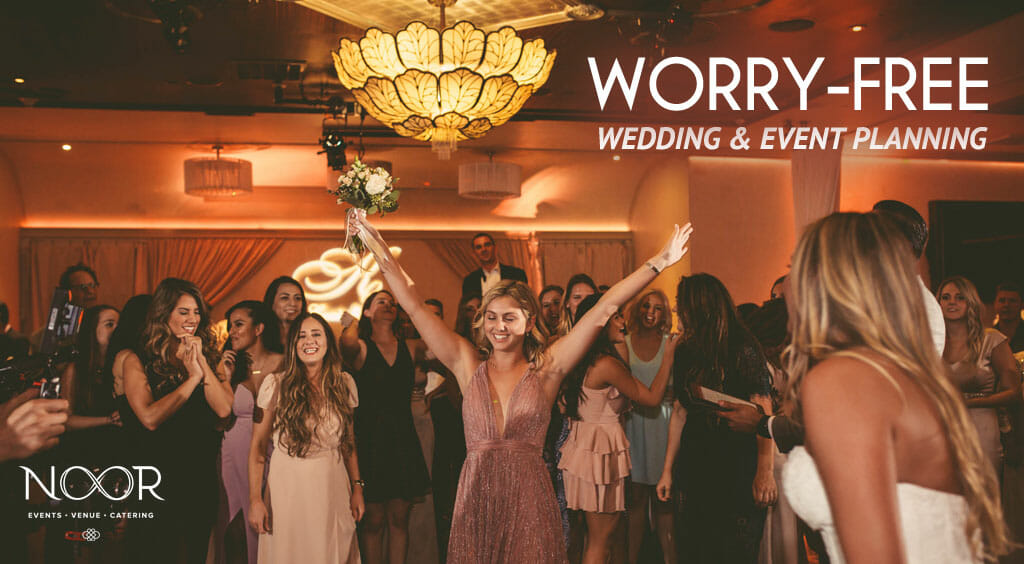 Book your wedding or event with our Worry-Free Booking Guarantee, giving you 100% protection in the event of cancellation due to the COVID-19 pandemic. Click here to start your inquiry.
FALL 2020 WEDDING PROMOTION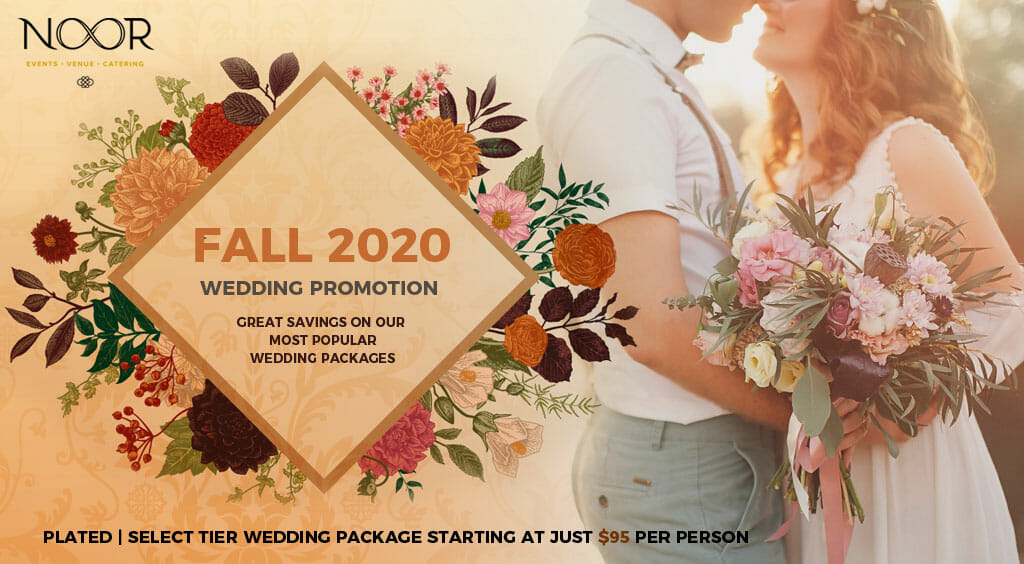 Submit your wedding inquiry today and receive big savings on our most popular wedding packages! Click here to start your inquiry.
ROARING 20s WEDDING PACKAGE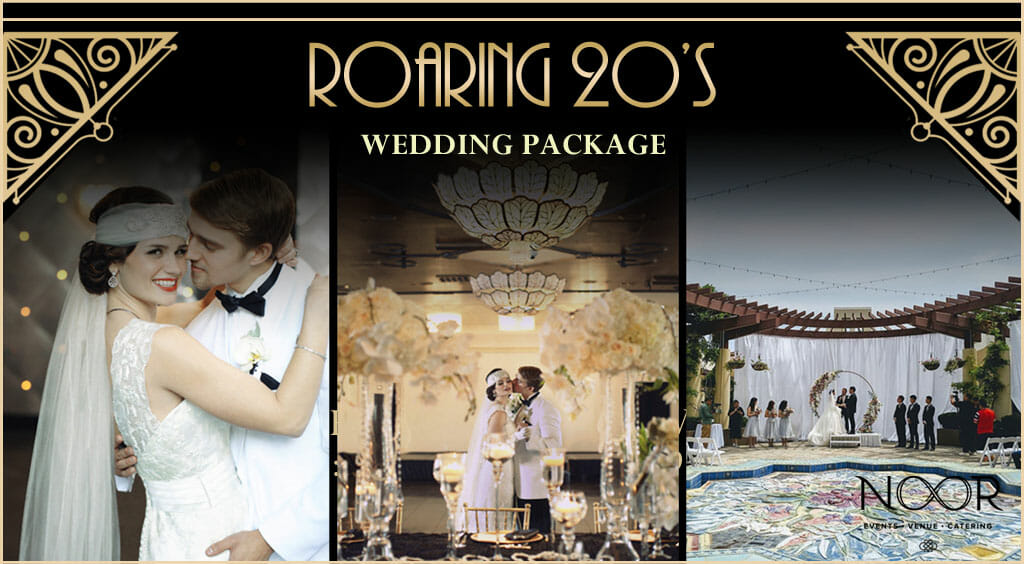 Book your Friday or Sunday wedding at NOOR and receive a COMPLIMENTARY INDOOR WEDDING CEREMONY with our Roaring 20s Wedding Package.
MAILING LIST SIGNUP

To stay informed about NOOR's upcoming in-house events please sign up to our mailing list.